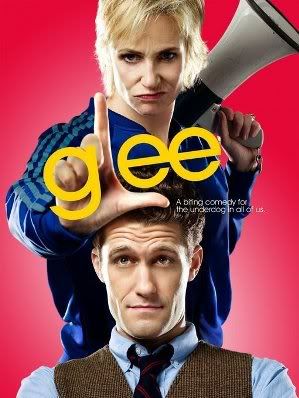 Oh Wednesdays, how I love you.
It's a nice day of padding in between classes.
I get to sleep in, reboot, work out, and catch up on any work I need to do.
I also babysit on Wednesdays, but it's actually kind of nice.
They live in a cute little town and I find it really amusing to see middle school kids interact with one another. Today I got to watch one of their track meets.

Then, I come home.
I order noodles, my absolute favorite thing.
and I watch my favorite shows, which are on Wednesdays.
Glee and Top Chef.
Then, I sleep, and wake up early for class the next morning.

It's great.